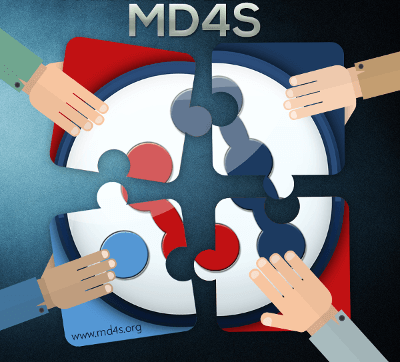 MD4S agency is the fastest growing exchange company in the market. If you are passionate about languages, culture, travelling and education, you will love to work with us!
We are looking for someone like you, full of energy, proactive, with ability to work alone, but also, being able to work as part of a team.
Our team enjoys making our customers' dreams come true and our company enjoys making our team dreams come true.
If you have the feeling that MD4S is the company you want to work with, do it now! send us your CV, write down few lines describing yourself and how you will fit in our team.
We will love to meet you personally or via skype, you can work with us the way you like the most, any specific country you like? Do you prefer face to face work? Are you good with certain part of a specific process?
We want you to join our team!
MD4S does not discriminate on the basis of: race, color, religion, sex, national origin, age, disability, genetic information, sexual orientation, gender identity, status as a parent, marital status or political affiliation.